TESTIMONIALS
From the moment we met him many months ago before we were even ready to buy until closing he has been attentive and helpful.

We saw the property while on vacation. We had not planned on purchasing at the time. Greg made it easy to purchase and assisted us in walking through the process even though had had to go home (Canada) before we were able to close.
Blog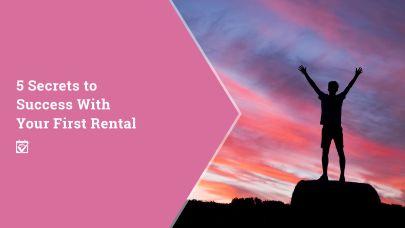 Posted
5 Secrets To Success With Your First Rental
Dealing with eviction. This is a worst-case scenario scenario, but have you considered what you'd do if a renter stopped paying rent? Do you allow one missed payment, then start the eviction process? More importantly,...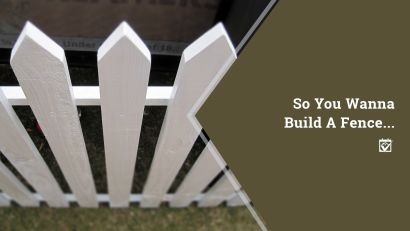 Posted
So You Want To Build A Fence?
Your city's Planning & Zoning department makes lots of rules about things you'd never imagine there needed to be a rule made about.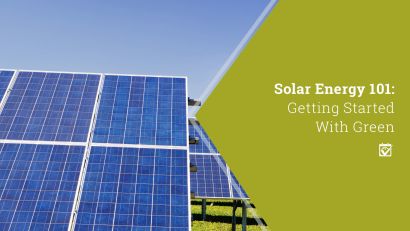 Posted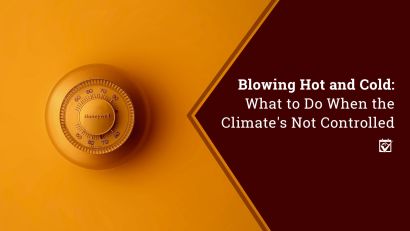 Posted
Updated: 14th October, 2019 6:49 PM.